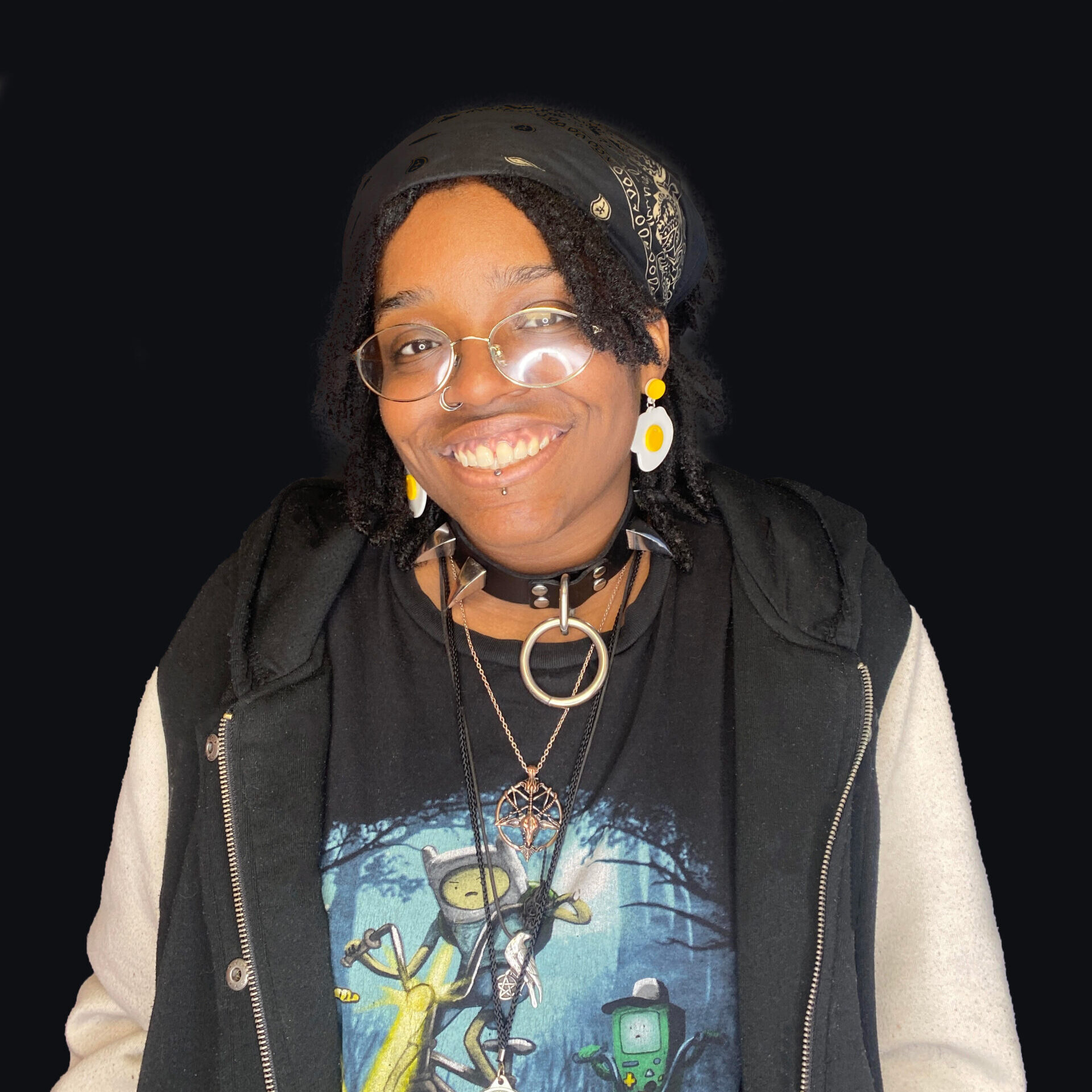 Yo I'm Chancis! Some people call me Mercy too!
I use all pronouns and I love art, anime, music, food, and spending time with my friends!
Animator, painter, and illustrator. I like to base my art on combining dark themes/aesthetics with vibrant colors. As well as also creating art that will make people think about themselves and the world around them. I knew I wanted to be an artist when I first saw the movie Ponyo as a kid! All those colors moving around the screen and the whimsical nature of that film inspired me! I'm excited to see where my art career goes!
I currently have 8 tattoos and 11 piercings, I plan on getting more in the future!
I'm excited to become a part of the Evolved family!